Mike Owen – Pro Skater & Owner of San Diego Skateboarding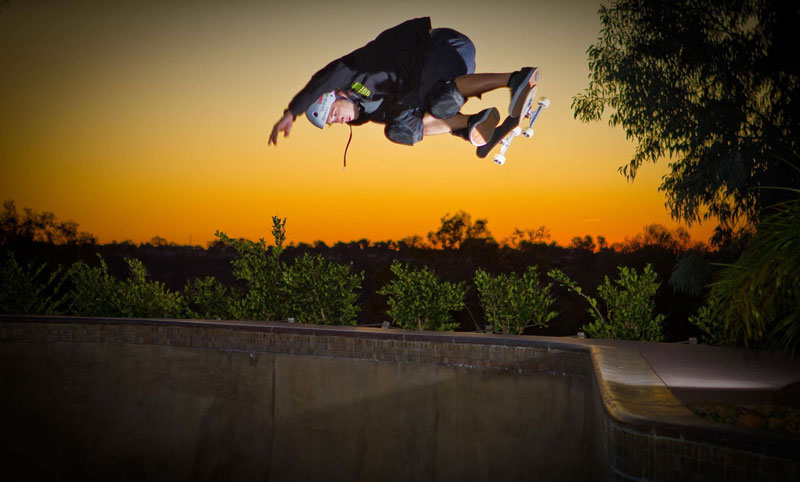 Mike Owen Pro Skateboarder
Mike Owen founded San Diego Skateboarding because of his love of skateboarding. He knows that quality skateboarding instruction is important to inspire confidence and safety for beginners to experts. Skateboarding is a difficult skill to learn. Learning helps to develop balance, coordination, and confidence. It's also important to learn to ride with others and understand the etique of the skatepark.
Skateboarding is way of life for Mike.
He started when he was 5 years old and has been at it for almost 30 yrs now! After years of teaching at skateparks, clinics, action sports summer camps, and touring as a pro around the country, Mike decided to start his own program. He modeled it around methods he acquired and perfected over the years from various pros, teachers, and organizations.
Mike's honed his skills as a teacher for longer than most and is proud of the caliber of training he has developed.